APLI was established as an NGO in 1996. In the early years, APLI worked on raising awareness within Australia and New Zealand of the need for palliative care development in the Asia Pacific region.
Our aim was to foster links between palliative care service providers in Australia and New Zealand and new service providers in the Asia Pacific.
In addition to awareness raising through forums, website, newsletters and hosting observerships, APLI collaborated with Pallium India in 2010, to establish Project Hamrahi, to help support new and developing palliative care services in India.
Establishing links and networks takes a variety of forms and activities:
Teaching and presentations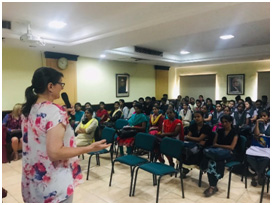 APLI undertakes teaching both in Australia and overseas conducting workshops and participating in CME for medical, nursing, allied health disciplines in India.
APLI provides orientation and debrief to mentoring volunteers, through videoconferencing or in person at the annual forum. APLI also regularly presents at national and local conferences, such as Palliative Care Australia, Australia New Zealand Society of Palliative Medicine and the Palliative Care Nurses Association of Australia.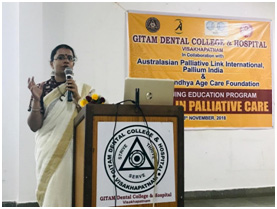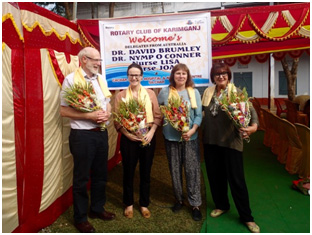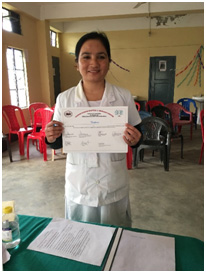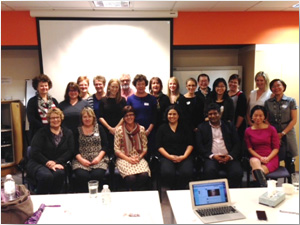 APLI holds an annual forum covering a range of topics from cross- cultural teaching and mentoring to progress in the development of palliative care in the Asia Pacific and other regions.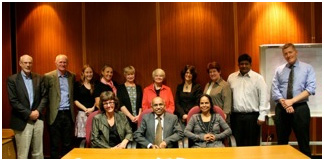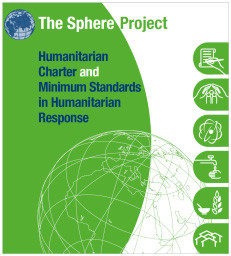 APLI established Palliative Care in Humanitarian Aid Settings (PCHAS) in 2015 to promote best practice in the care of the dying during humanitarian crises and to establish international standards to support this. The group focused on incorporating palliative care standards and guidance into the Sphere Project: Humanitarian Charter and Minimum Standards in Humanitarian Response.  and for the amendment of the "Care of the Dead" appendix of the Major Incident Medical Management Support (MIMMS) guideline. Subsequently, in 2016, APLI integrated PCHAS with international colleagues, forming PALCHASE (Palliative Care in Humanitarian Aid Situations and Emergencies). APLI continues to advocate for access to essential medicines, integration of palliative care into health care systems and into universal health coverage.
APLI sponsors palliative care health care providers from India and other countries, to attend conferences.  We also host palliative care providers to undertake palliative care observerships in Australia.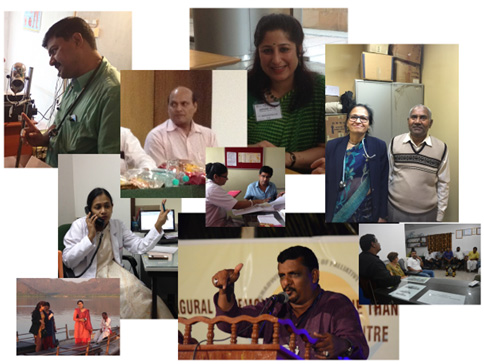 A key activity is to raise awareness within Australia of the needs of palliative care providers in the Asia Pacific region, to provide opportunities for collaboration and links and encourage closer ties between Australia and its neighbouring countries.  Particular links have developed with palliative care colleagues in India.  However, members have been involved in teaching health professionals in Fiji, Malaysia, China and Nepal, Bangladesh, Vietnam, Sri Lanka, the Democratic Republic of the Congo and Timor Leste.
APLI undertakes fundraising through hosting or participating in dinner and public speaking events, and selling merchandise such as the Hippocratic DVD and bags made from recycled sari material. APLI also actively encourages donations from members.