The theme of our annual forum in 2015 was "Becoming a Mentor". We had 13 participants in person, and several attended by video conference. We were especially pleased to welcome Joyce Chee from the APHN secretariat.
Suharsha Kanathigoda told us about the developments in palliative care in Sri Lanka which have been fostered by the Training of Trainers program of the Lien Foundation.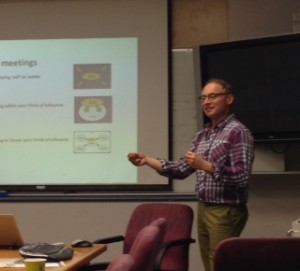 We also learnt about the Palliative Care Leadership Development Initiative from one of the mentors of that program, Mark Boughey.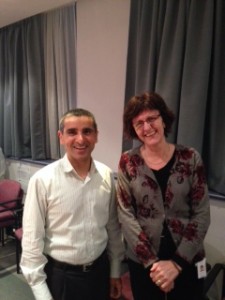 Thanks to the APLI forum organisers, Christine Drummond, Anil Tandon and Odette Spruyt and to our sponsors, Maynepharma, for providing refreshments on the day.
The forum was followed by our AGM. Brett Sutton spoke inspiringly about palliative care in humanitarian crises and the efforts of the group, PCHAS which he leads. We also welcomed in the new executive, with Anil Tandon taking on the chairmanship of APLI, and Chris Waples the treasurer role.